Cardiovascular screening test


HOTMAN SYSTEM is a noninvasive Artificial Intelligence Guided Cardiovascular Technology (AIGCT). Using Thoracic Electrical Bioimpedance Cardiac Output (TEBCO) measurement technique.
HOTMANTM SYSTEM is painless. Using Thoracic Electrical Bioimpedance (TEB) technology, which consists of electrodes assessing the blood flow (hemodynamics); no blood draw, no perfusion, nor radiation are required.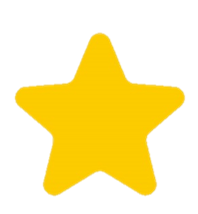 Approved by FDA, CE and TUV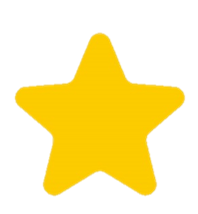 Early screening of cardiovascular diseases, such as high blood pressure, coronary heart disease, etc
BUY NOW AND ENJOY 40% OFF!
Notice
1. Available for customers aged 18 or above and no implanted pacemaker.
2. Please delay the test when emotional fluctuation or feeling unwell.
3. Stop drinking and eating in which contain alcohol/coffee/ tea/ chocolate and medicine before 2 hours of the test
4. Do not do strenuous exercise before the test.
5. Any medical or health care information provided by us is for reference or educational purposes only.